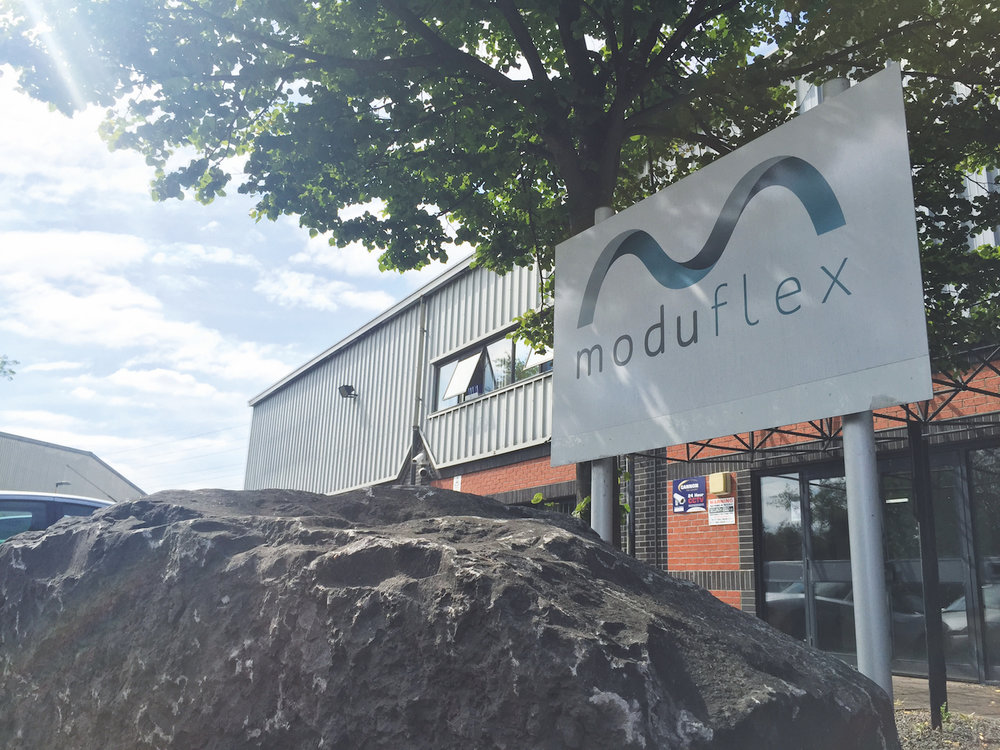 Trade only manufacturer of bespoke steel storage, library shelving & office furniture.
Welcome to Moduflex
Committed to Excellence in Design, Quality and Service.
As one of the UK's premier trade only designers and manufacturers of space saving storage solutions, library shelving and desking products, Moduflex are long established in the steel manufacturing business and have been slowly building the capability and capacity to expand our product portfolio to include desking and other mfc products.
The way we see it, the most valuable aspect of our service to clients is the ability to be truly flexible with design, understanding that one size does not fit all. If we do not already manufacture the solution you need, we will work with you to develop it.